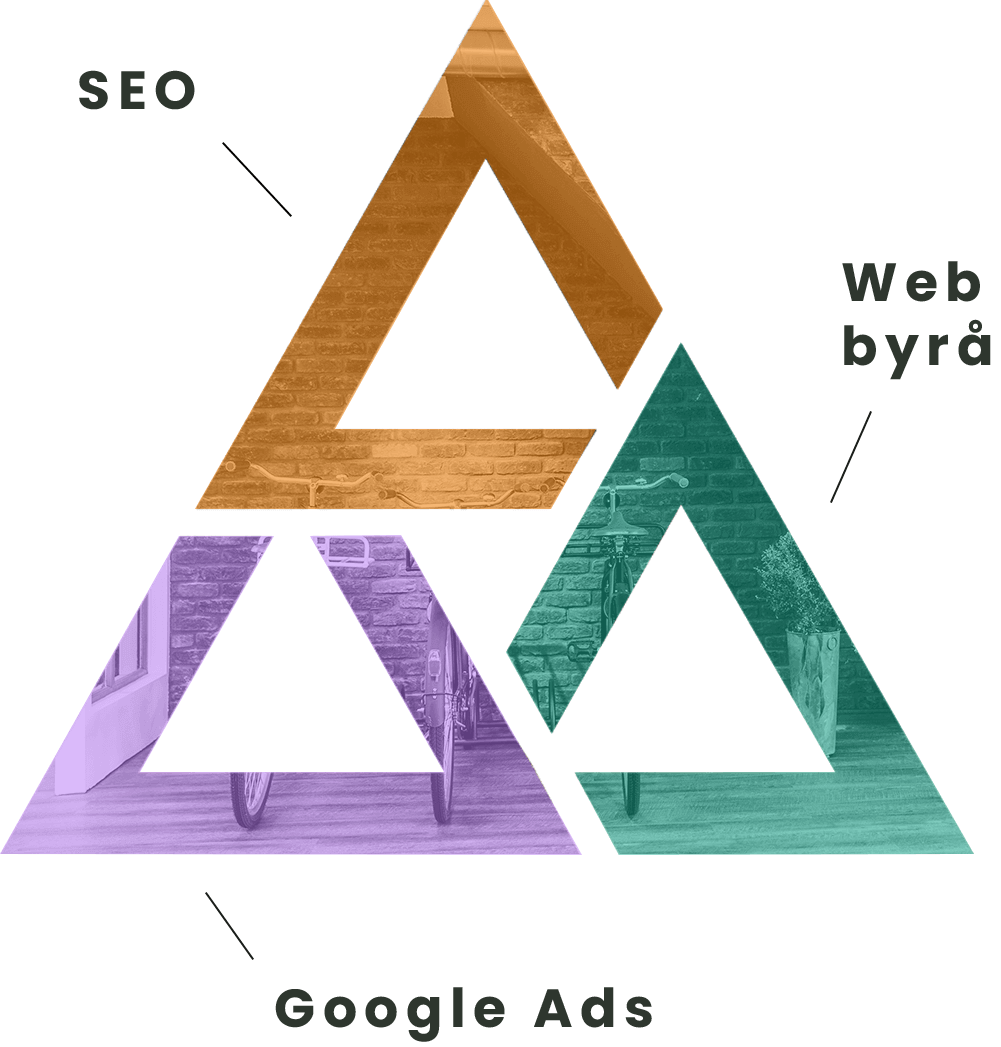 Welcome to
Topborn's portal
.
With our portal, you get a unique insight into your online presence, as well as guidance on how you can get more customers and conversions.

Take the opportunity to test our free competitor analysis which gives you a good overview of who your competitors are and how they rank on Google.
CREATE A FREE COMPETITOR ANALYSIS
Google Analytics
.
Do you want to gain a greater understanding of how your visitors and customers act? With Google Analytics data, you can find out a lot about your customers. For example, how they found your website, if the visit led to conversion and how their general experience of the site was.

Google Analytics is a free tool from Google that analyzes everything your visitors do when they visit your site.

With data from Google Analytics, you as a company are well prepared to create the best conditions for your digital marketing.
Website Audit
.
One of the most important factors in ranking high on Google is the website's load time. It strongly affects how the Google algorithm determines the position of the page. Website speed is also crucial to the user experience. Pages with slower loading times have a higher bounce rate and convert fewer visitors.

Create a free account with us to access our tool to determine how well your website is performing.
Google AdWords
.
Google Ads increases the chances of more customers reaching you. Topborn works actively with the placement of ads through Google Ads. We make sure your products or services appear on the same page as customers' search results on Google.

Discover the benefits of advertising by creating an account with!